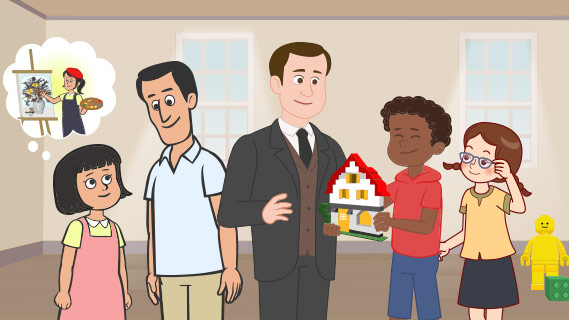 In December we will be releasing upgraded versions of two Level 7 single stories according to the following schedule:
Ali, the Merchant of Baghdad* - Tuesday, December 7
Will Ali's life savings still be in his olive jar when he returns from a long journey?
Marie Curie: Discovering Radioactivity* - Tuesday, December 14
Find out all about the fascinating life and career of a brilliant scientist with remarkable accomplishments.
*Upgraded stories have been newly animated to meet our current standards of quality. The current versions of these stories will be available on our website until the Friday before the upgrade is published.