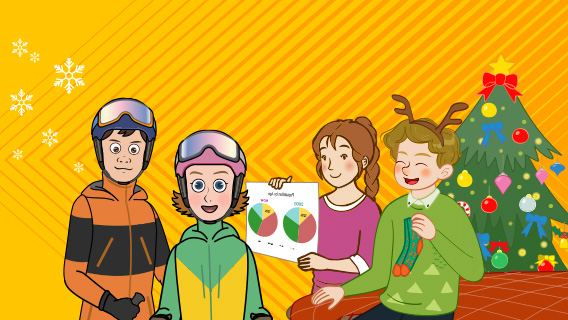 Every Thursday in March, we will be releasing a new Level 7 single story according to the following schedule:
Quinn's Statistics Assignment - Thursday, March 4
Will solving a problem with her mother's business help Quinn finish her assignment?
Fun and Games with GPS - Thursday, March 11
Have you ever wondered how GPS works? Join Zak and Alma as they get a lesson on GPS while playing a popular mobile game.
About GMOs - Thursday, March 18
Are GMOs bad or good? And what do we really know about them? Find out all about genetically modified organisms!
CPR Saves Lives - Thursday, March 25
Join Cecil as he attends a CPR course and learns how CPR saves lives.