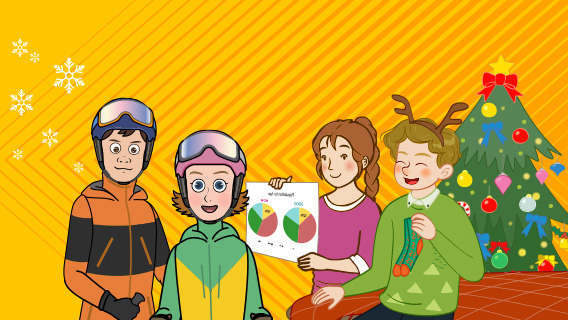 Every Thursday in May, we will be releasing a new Level 7 single story according to the following schedule.
The Impressionists - Thursday, May 6
Learn all about Impressionism and how artists like Monet, Renoir, and Degas changed the art world!
Human Body What-Ifs - Thursday, May 13
Some animals have amazing features, but would they work for humans?
The Necklace - Thursday, May 20
Will poor Mathilde be able to replace a lost diamond necklace she borrowed from a rich friend? Adapted from a story by Guy de Maupassant.
A Human History of Mars - Thursday, May 27
Humans have been interested in Mars for a long time. Learn the human history of Mars!